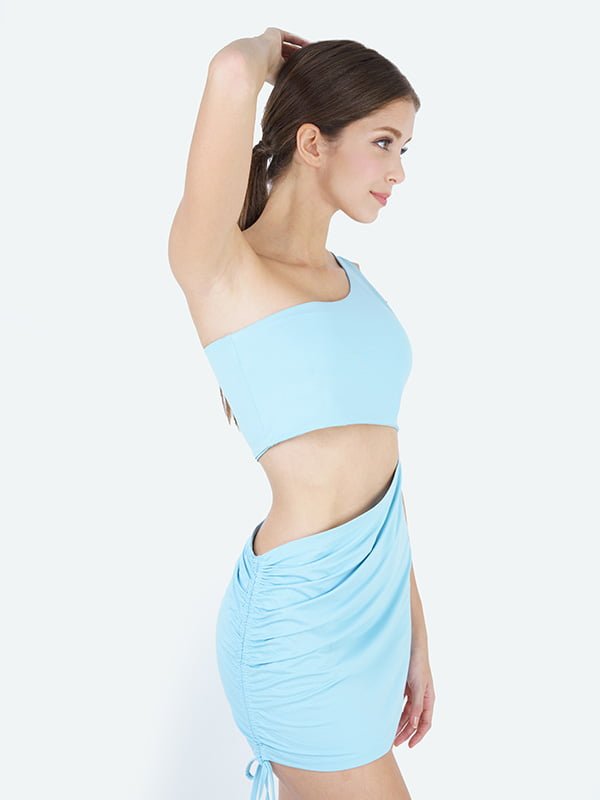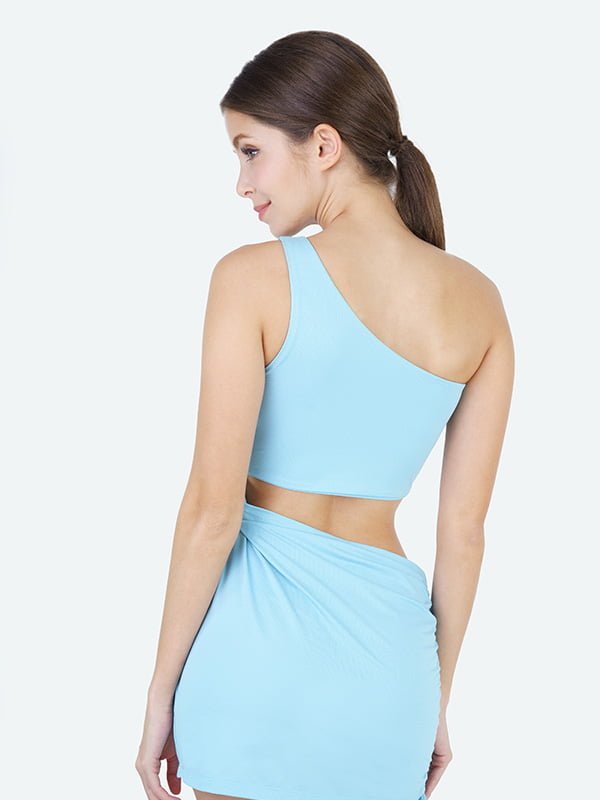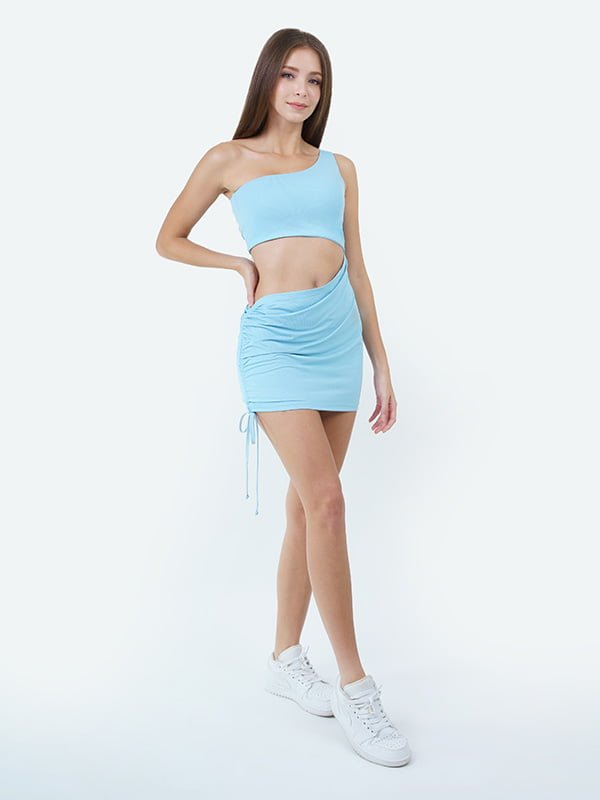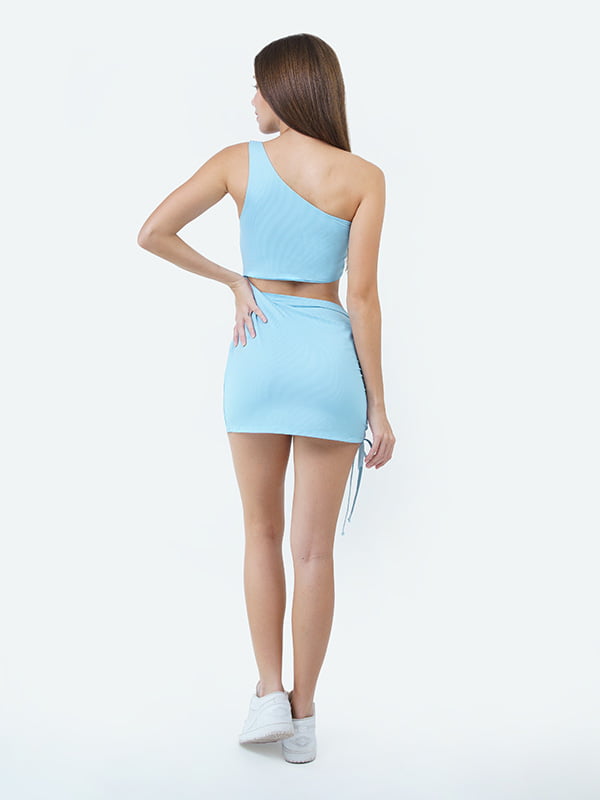 In stock
Oblique Style Drawstring Set
$99
Oblique Style Drawstring Set
A Comfortable Bralette For Studio Workouts.
. Oblique Style
. Removable padding
. Breath material
. Stretchy material
. 85% Nylon, 15% Elastane
. Cup : 100% Polyester
. Machine wash at 30°C
. Do not bleach
. Do not tumble dry
. Do not iron
. Do not dry clean
Love Me, Hug Me. Oblique Style Drawstring Set With A Flattering, Strappy Overlayer,
This Design Moves With Your Body As You Put In The Time For Yourself.