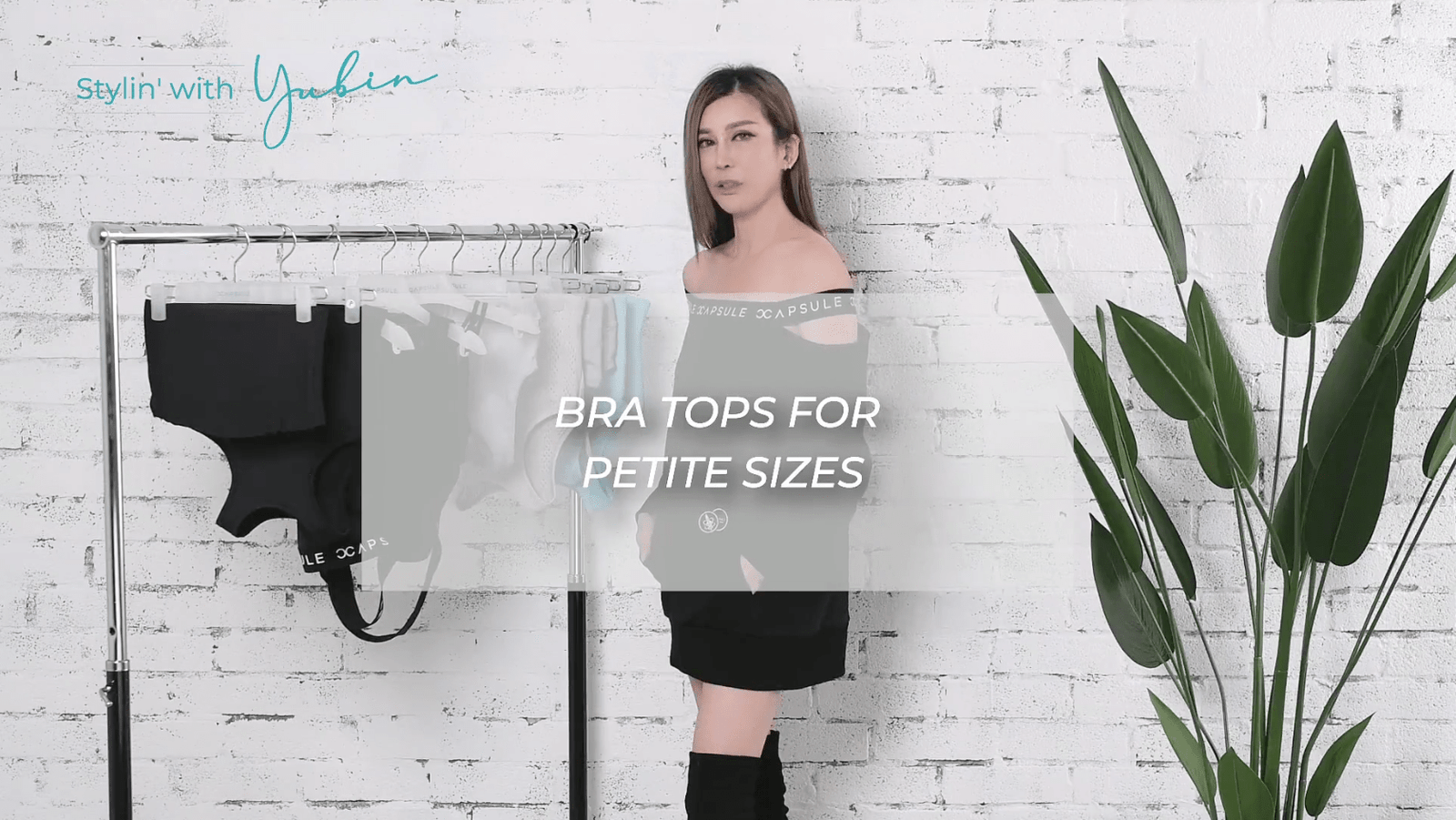 Bra Tops for Petite Sizes
Have a petite sized figure and struggling to find the right bra top for your needs? Get that sorted with this week's inaugural #StylinWithYubin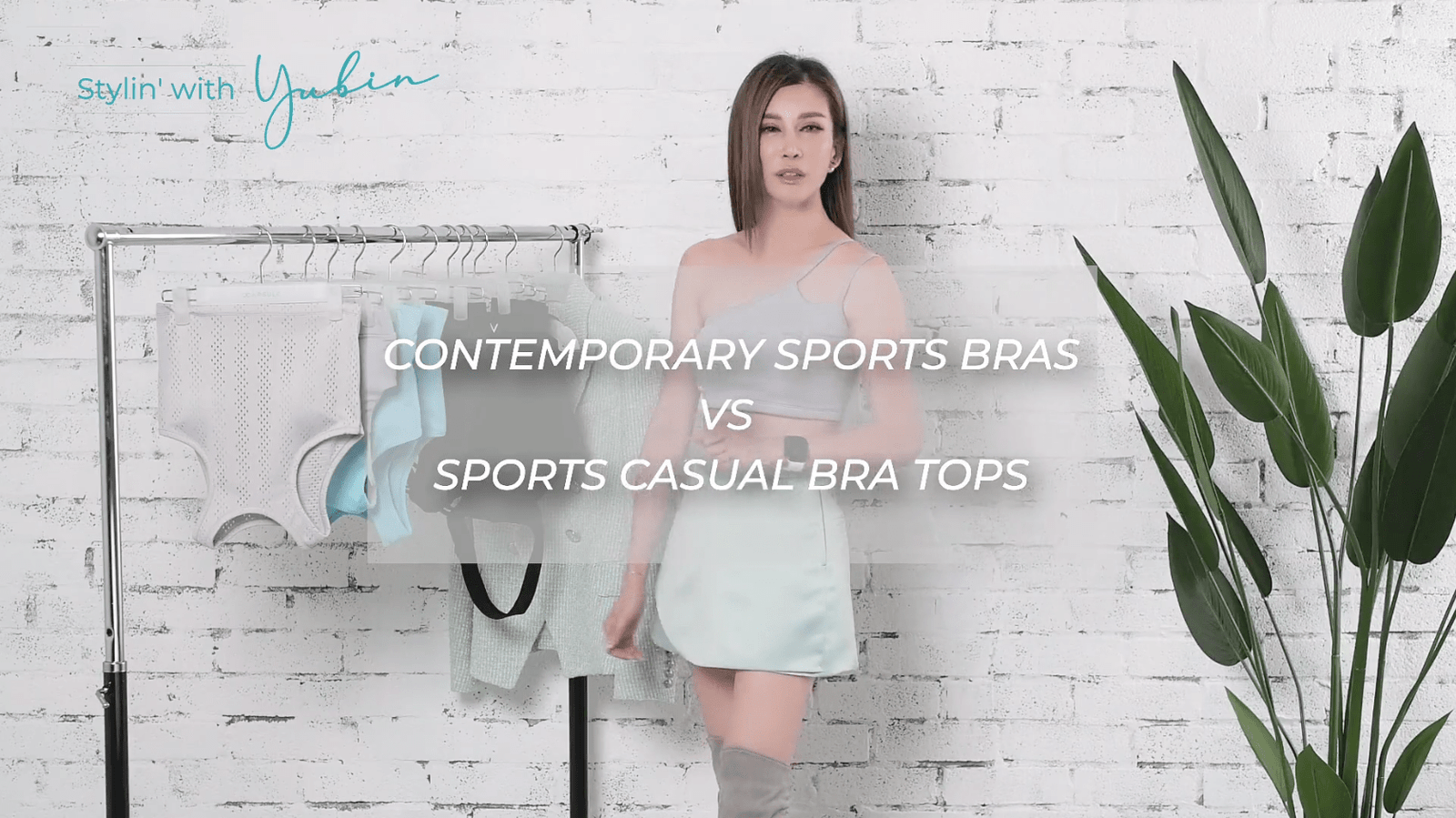 Contemporary Sports Bras VS Sports Casual Bra Tops
Can you spot the differences between conventional and sports casual bra tops?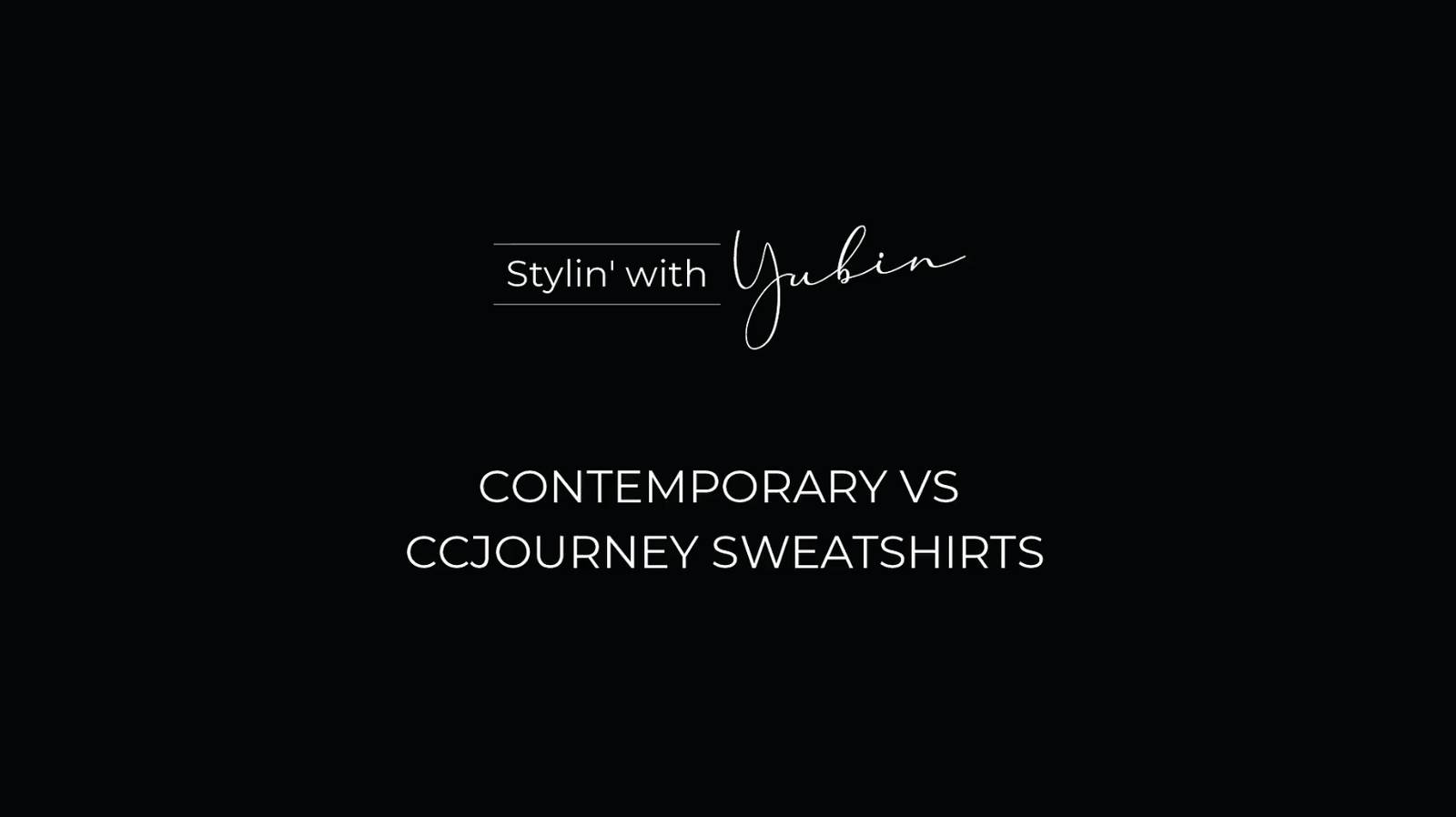 Contemporary VS CCJourney Sweatshirts
Know the differences between both contemporary and @ccjourney_official sweatshirts? Watch this week's week's #stylinwithyubin here for a deep dive into both types of sweatshirts!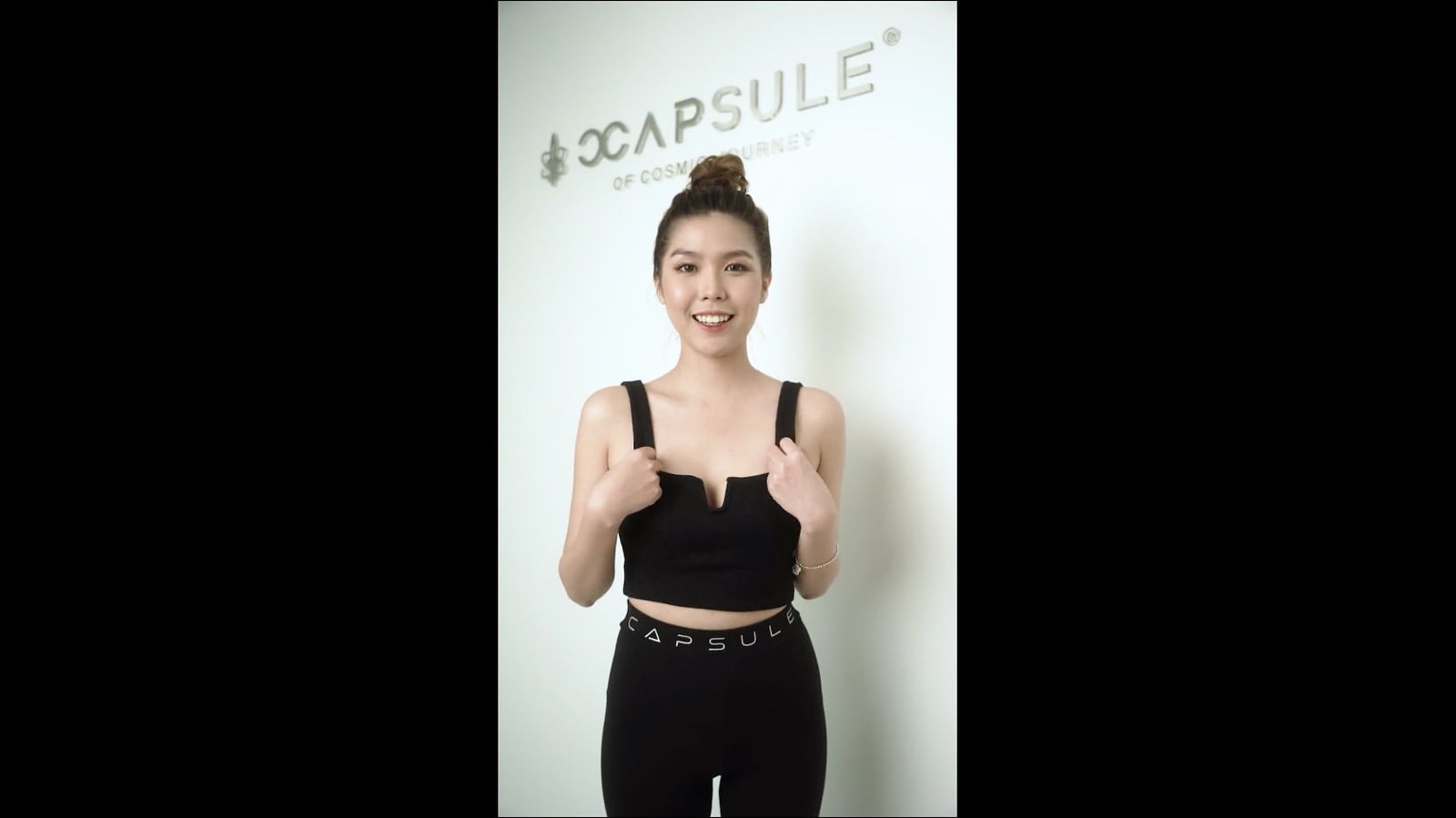 Sick of adjusting your bra?
Unappealing or itchy bra straps? Sick of adjusting your bra?
Worry no more! Check out this video and start choosing the right bra top for your everyday needs at @ccjourney.
My dairy meals@goclean_my
No matter how busy my schedule is, @goclean_my plans and supplies my meals – all based on my dietary needs.
Find out more in the video above!
#ccjourney_official #yubin_ccjourney
@ccjourney_official