Capsule of Cosmic Journey (ccJourney) is the brainchild of brand designer Yubin who in 2020 conceived the notion of travelling through time and space in a "mythical cosmic capsule" to represent our unrestrained pursuit of happiness in life. This quickly became the source of inspiration for the brand which seeks to capture what we aspire to have in life: Love, Vitality and Colour.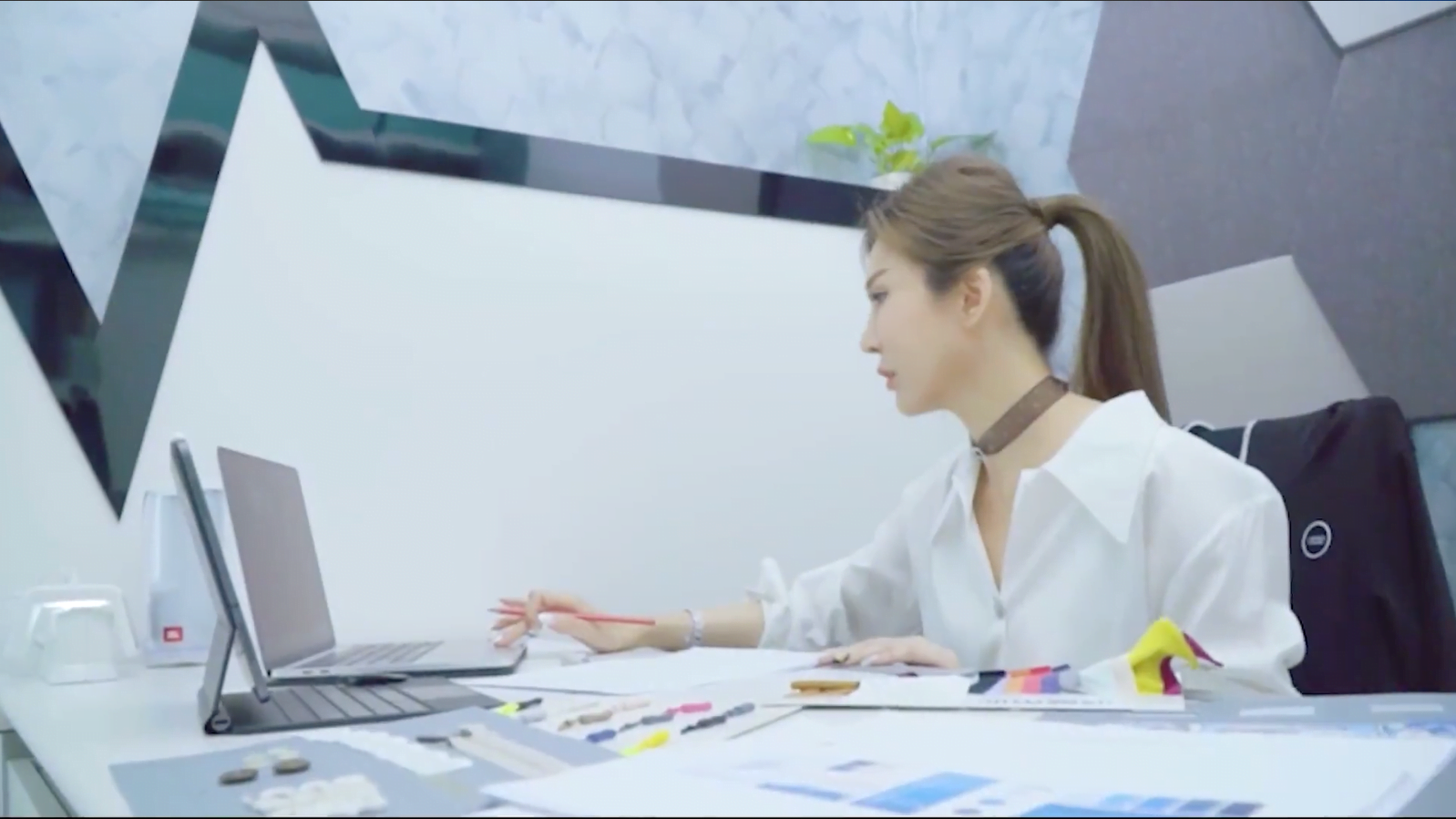 The brand creator, Yubin, can best be described as "positively cool"! Like the brand, her personality is like a ray of sunshine, emanating happiness and positive energy that's contagious. Growing up in different environments, Yubin has attained remarkable success in the fields of design and languages.
A good life at home was not enough to contain Yubin's ambition to further her studies in Australia and South Korea. Having lived and studied abroad in these countries have greatly impacted her life and influence her unique brand. Yubin, whose parents divorced when she was a child, lived with her mother. Mother's hobby was to fabricate different clothes to be worn on different occasions which itself was a monumental challenge. From then on, a tiny wish slowly took root in Yubin's heart, hoping to one day design an elegant yet versatile dress for her mother.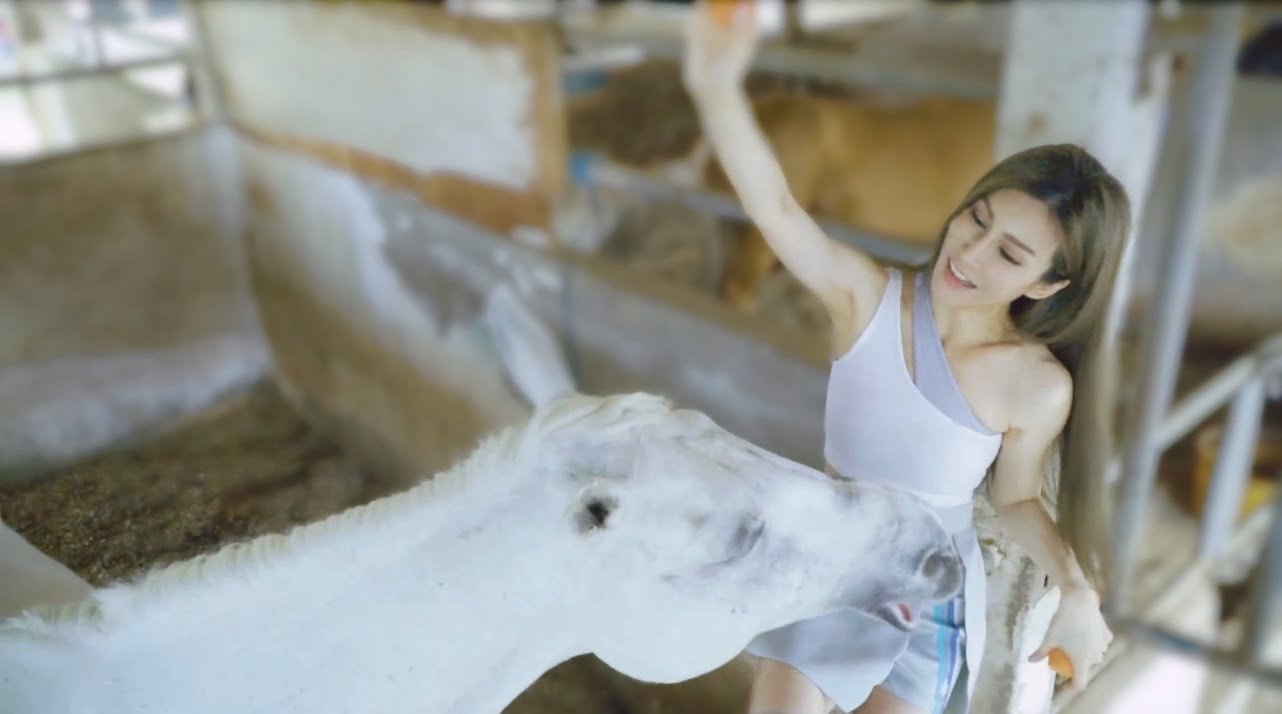 It was the passing of Yubin's mother that triggered a bout of depression which led to her taking up horse-riding. It was during those reflective moments spent riding through the woods that the idea for "Capsule of Cosmic Journey" was born, launching Yubin's personal journey through the galaxies!
ccJourney embodies not only a set of values but a kind of lifestyle. In the complexity of an ever-changing world, we are like isolated islands, alone, buffeted by the elements and seeking solace in a companion that befits our soul. Persistence is the only way to provide harmony for our souls. In design, cold colours, sharp edges, confusing lines are not words that conjure up healing for our souls.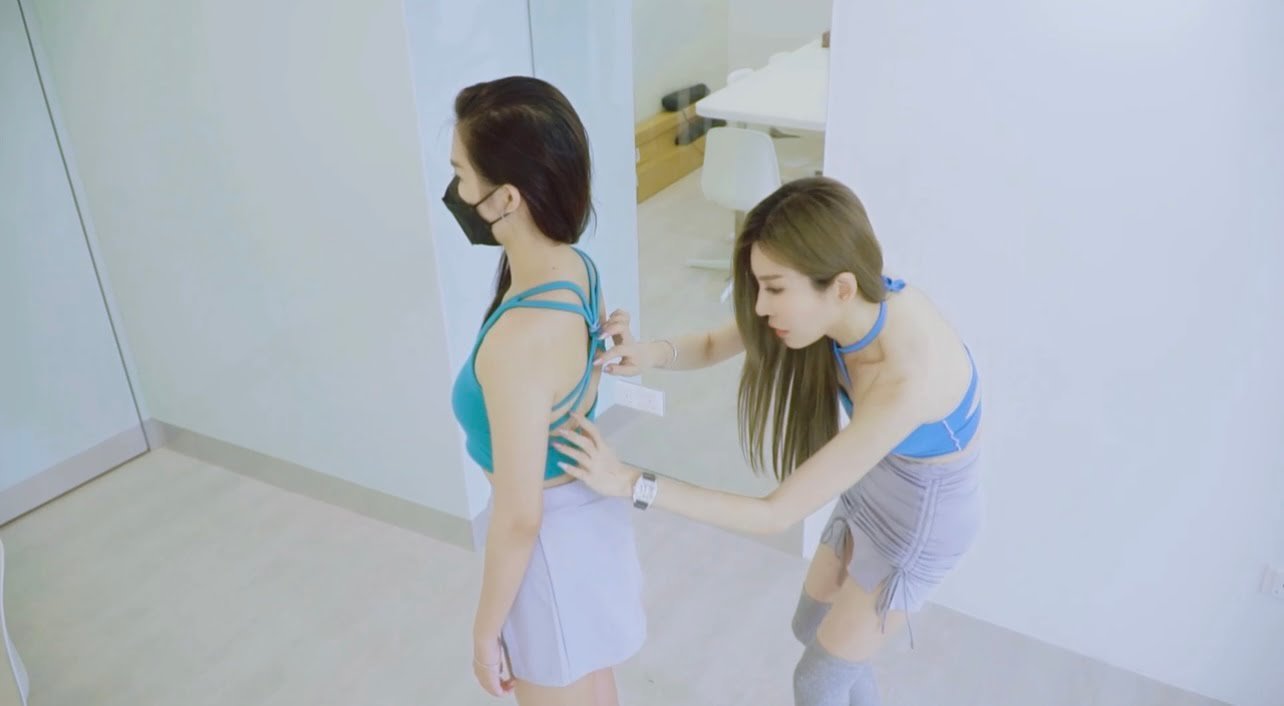 ccJourney hopes to use its transformative magic to bring love and dreams into reality. Through the creation of an "active lifestyle" brand that originates from the heart, forged with unlimited creativity and a positive attitude, the brand will seek to elevate the excitement and enjoyment in your life.
ccJourney believes that everyone deserves to have a happy life and pledges to shine a light on the marginalized people of our society, so that our social responsibility and brand development can go hand in hand.
What began as a quest to solve her mother's challenge gave rise to the ccJourney brand. And like the brand's ethos, Yubin hopes to make your dreams come true, combining both form and function that will transform your life, introducing simplicity without sacrificing elegance!