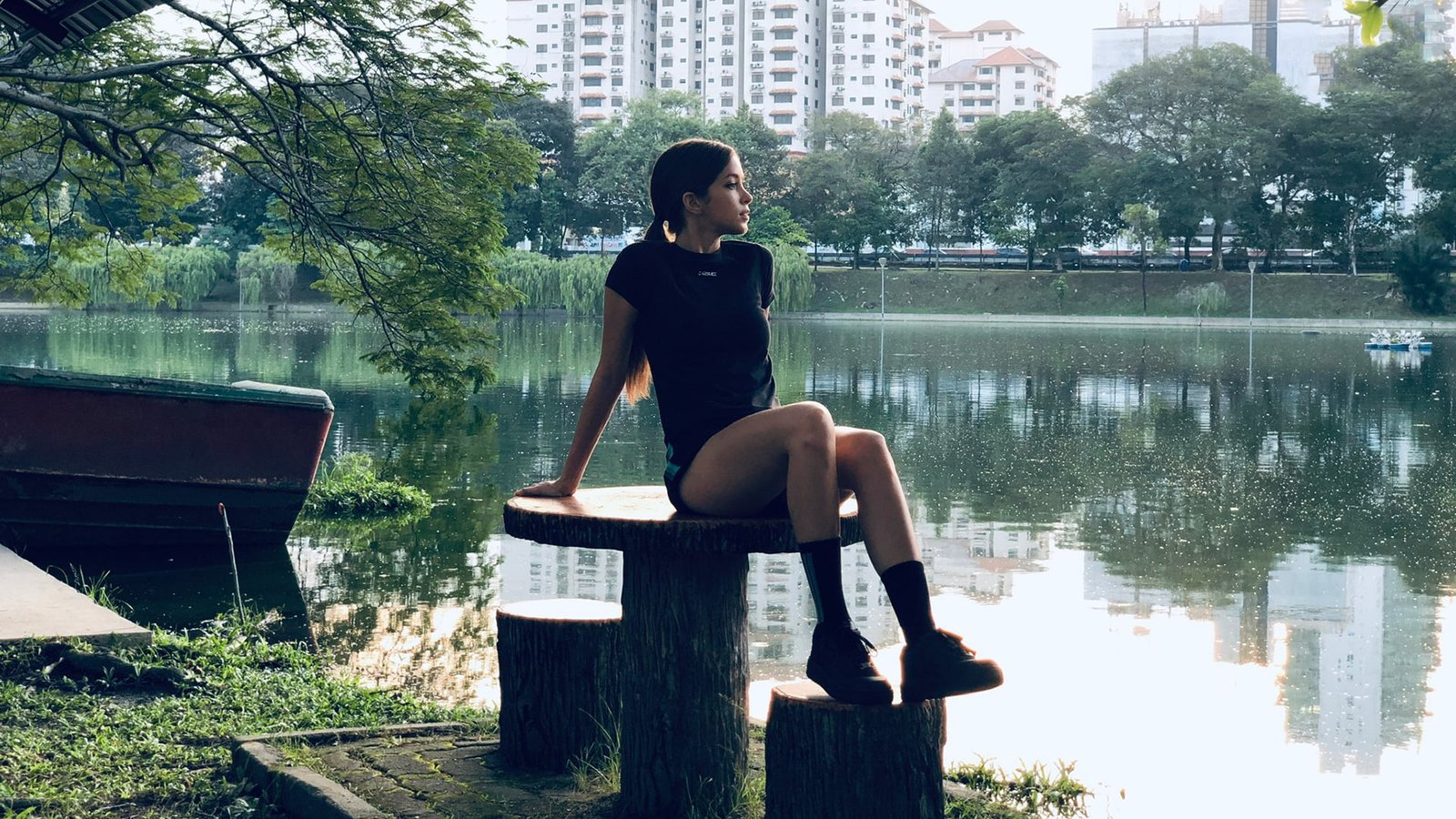 Fall winter 2020, our Sport and Casual collection would like to refresh your wardrobe with the latest fashion pieces mix and match from our sport and casual collection for unisex.
The Enchanted Forest collection uses a combination of designer fabrics including chiffon, lace and silk, together with skillfully crafted embroidery and elegant accessories to showcase the rich diversity of the three main ethnic cultures of Malaysia while drawing inspiration from the magical beauty of the pristine Malaysian Rain forest.
The design philosophy is encapsulated in the vision of a modern woman, her fresh face enhanced by the softness of her apparel, while she rides a steely white horse that symbolizes both her strength and passion harmoniously balanced with her inner grace and quiet resolve.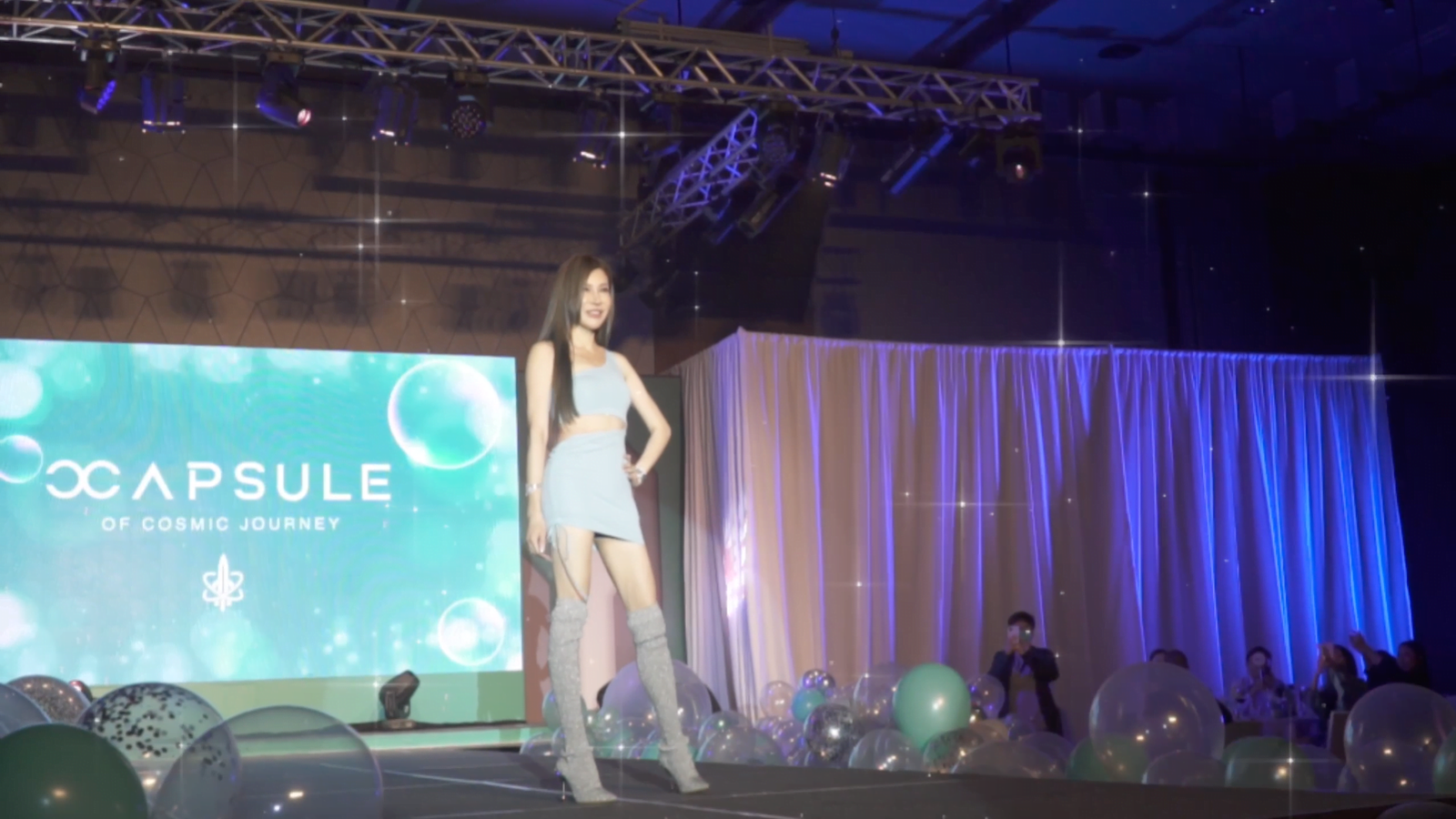 About the Designer
Knowing Yubin
Yubin, born in Malacca, a former Portuguese colony in Peninsula Malaysia. She graduated from the Malaysia International Fashion Institute, specializing in advanced customization, and is highly skilled in bespoke design at hand-made customization and drawing.
She will continue to work hard, bringing her unique approach to fashion design and pushing the boundaries to create an inter-play of sensory cues that will touch the inner spirit of the modern-day woman.
Capsule Cosmic Journey
Brand Message
Deep within the recesses of our souls lie an innocent, creative spirit that through the passage of time, is often ravaged by the incessant demands of modern-day living. Slowly but surely, we yield, dulling our inner voice, until at last we lose ourselves in conformance to a mundane, tired existence.
Unshackle that spirit within and follow us on a cosmic journey that transcends both time and space. Experience the rebirth of your soul and allow that creative spark to once again radiate its warmth to those around you!
Whether it is a nostalgic moment in your memory or a place out of a figment of your imagination, we will journey with you to explore new frontiers and to experience new beginnings. No matter where you are or where your destination is, we will join our hearts and hands to traverse the cosmic universe together.
Capsule Cosmic Journey's Promise
Explore CCJourney
Each year, "CCjourney" will adopt a different country as its design theme, incorporating its traditional costume and
re-interpreting it with a modern take for its fashion line. Subtly, almost imperceptibly, you will be ushered into a new realm, adorning the uniqueness and beauty of a different culture.
Let's embrace the past, fulfill the present and reach into the future as you allow us to bring you the very best that tradition and design have to offer!